Client:

ASOBE Zodiac Jewelry 
Project Type:

E-commerce Design, Branding, Social Media Campaign
Roles:

UX/UI Designer, Graphic Designer, Branding, Copy, SEO
ASOBE Zodiac wants to gain experience designing, branding and advertising an online business via Shopify. 
Other Shopify stores that sell astrology jewelry do not brand or sort their products.
ASOBE decided to women age 14-24 who like astrology and innovate brand positioning. 
ASOBE Zodiac wants to create a branded user experience.​​​​​​​
ASOBE Zodiac wants 14- 24 year olds to
enhance their personal energy through the power of self-development tools.
To create 
clean branding tools and clearly sorted inventory
by both zodiac sign and best energy for each zodiac sign based on research. 
ASOBE will only use certified gemstones as real, wearable symbolic tools to remind, reflect and analyze the natural world of their minds and bodies. 
ASOBE will clearly represent which gemstones pair with which zodiac signs for best energy via branded chart.
Key Positioning Statement: ASOBE's collections pair personally to ones energy to brighten their spirit.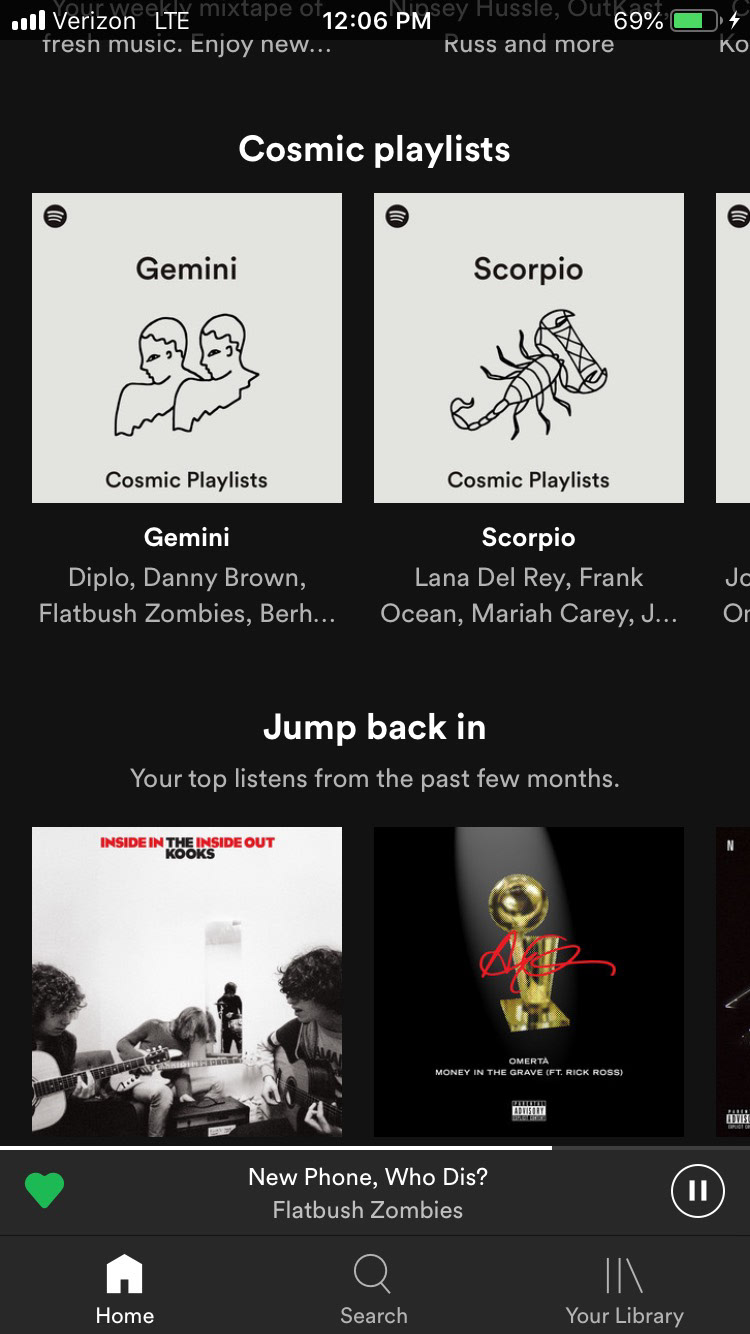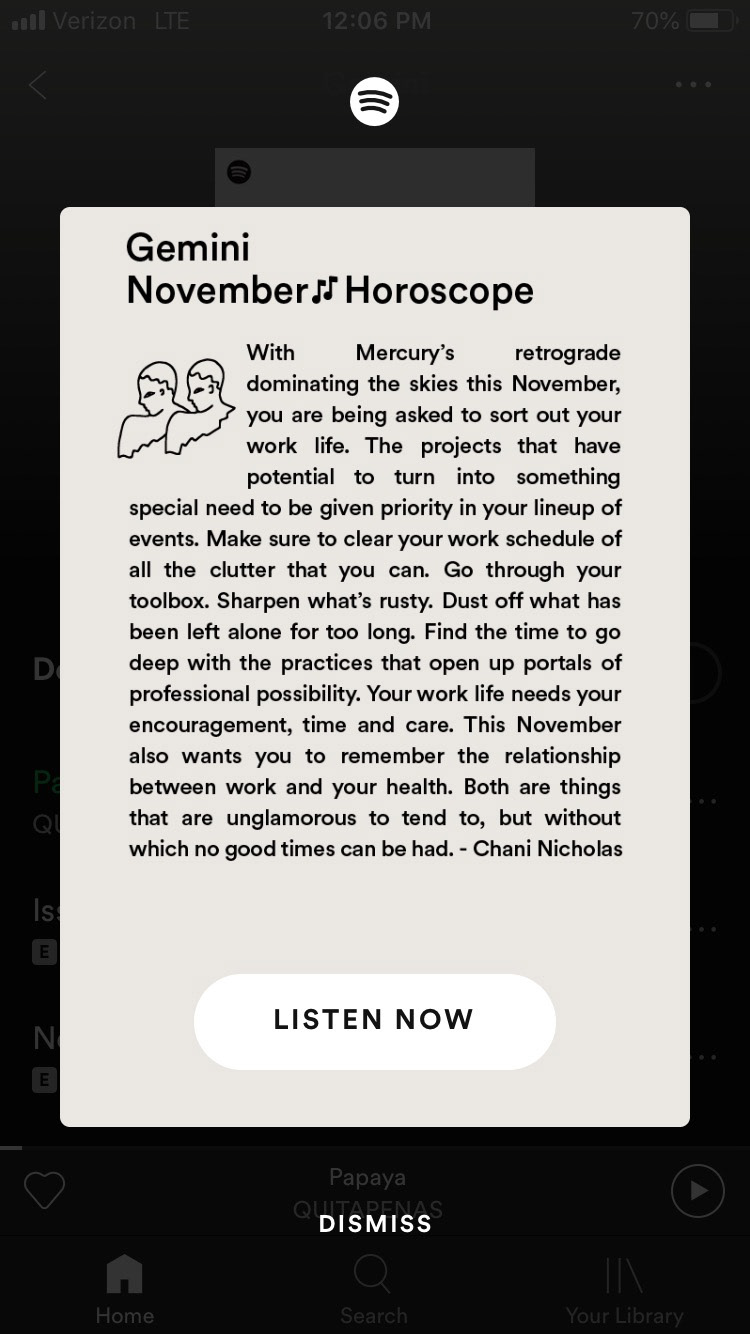 Music and Jewelry and both forms of personal expressions. I found that Spotify personalizes their user experience through presorted inventory based on musical energy using astrology.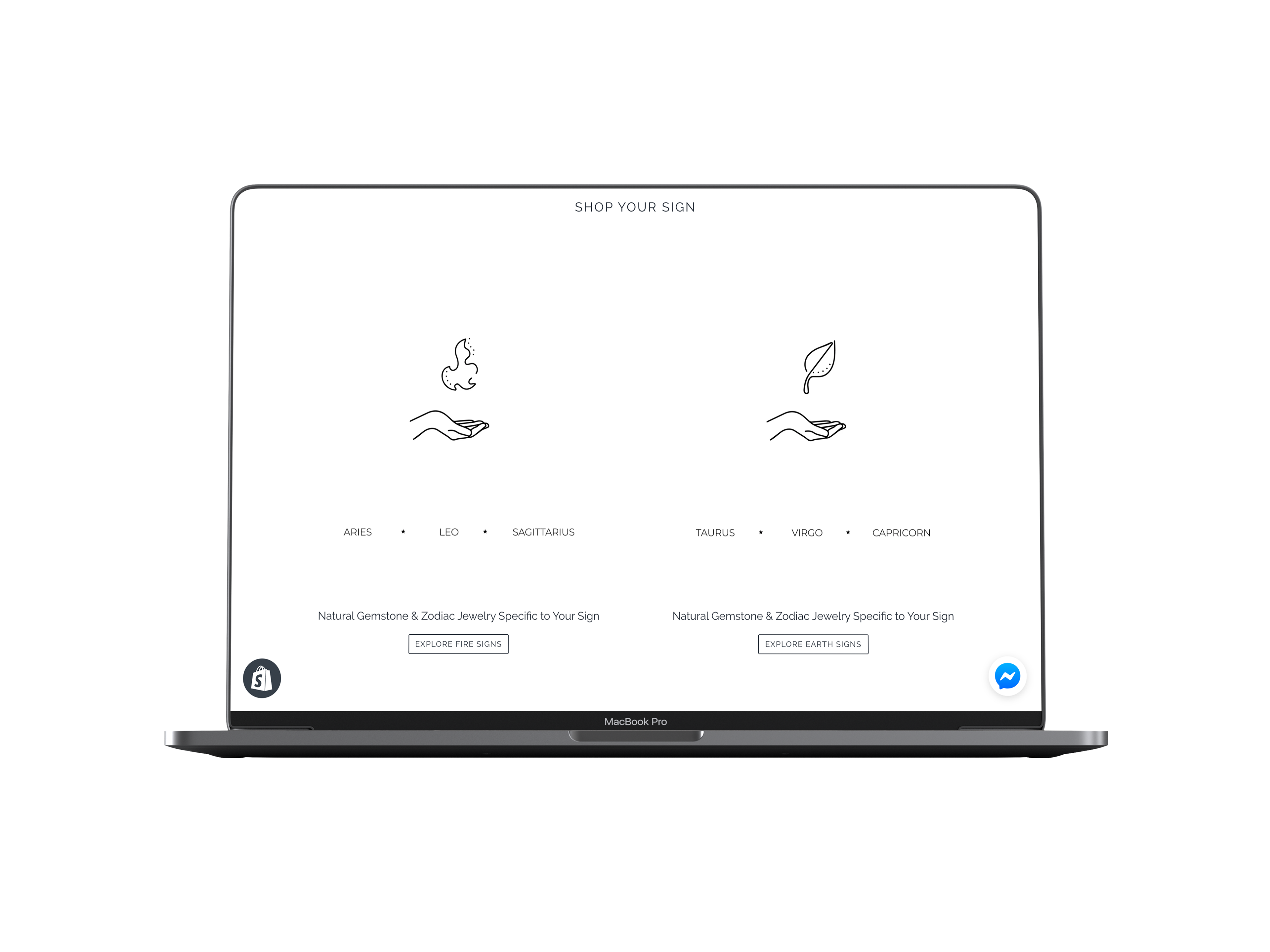 Each crystal and zodiac item is tagged to its corresponding zodiac sign based on best energy.
Limitation: the filter tags cannot be manually set in Shopify and remain in alphabetical order.
Researched, bespoke, and branded the Gemstone Pairing Chart for Best Healing and Energy is conveniently placed in every gemstone product description to satisfy customer curiosity.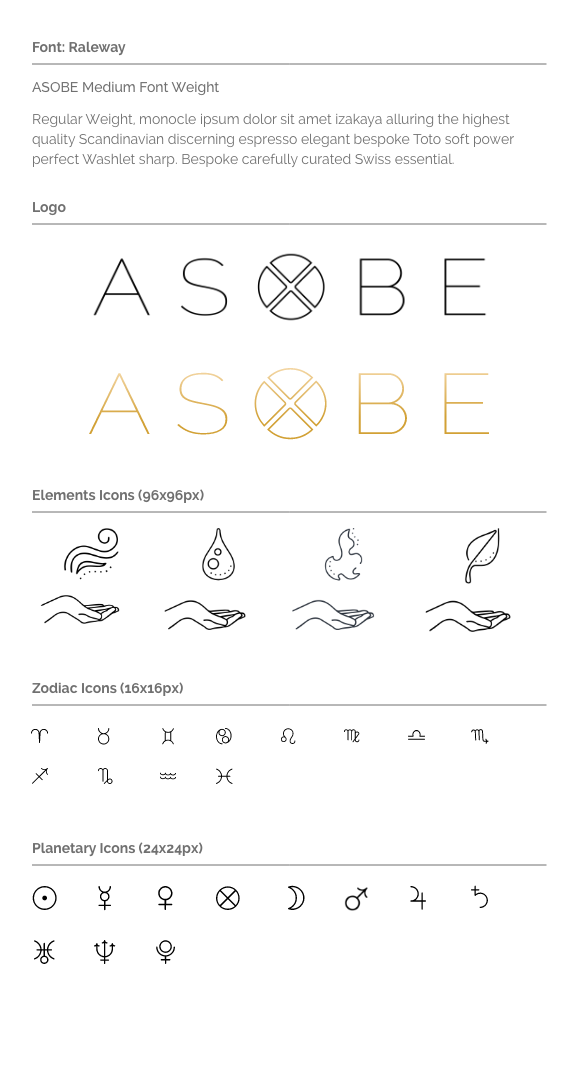 Raleway is an elegant and geometric typeface to pay homage to celestial constellation patterns as well as ASOBE's polished chic aesthetic. 
The competition does not use custom icons or graphics, so ASOBE sets itself apart by uniquely branding all inventory into collections.
The logo plays on the symbol for earth and sits at the center. It represents the elements, or emotions that come together to create earth or oneself. The white space creates an "x" to ma

rk where oneself stands within a bigger stage. 
ASOBE plays on the phrase "as above so below" which conveys that the perceived inside environment of the mind is a reflection of the perceived outside environment and vice versa. A perfectly succinct embodiment of ASOBE's goal to empower and promote healthy energy.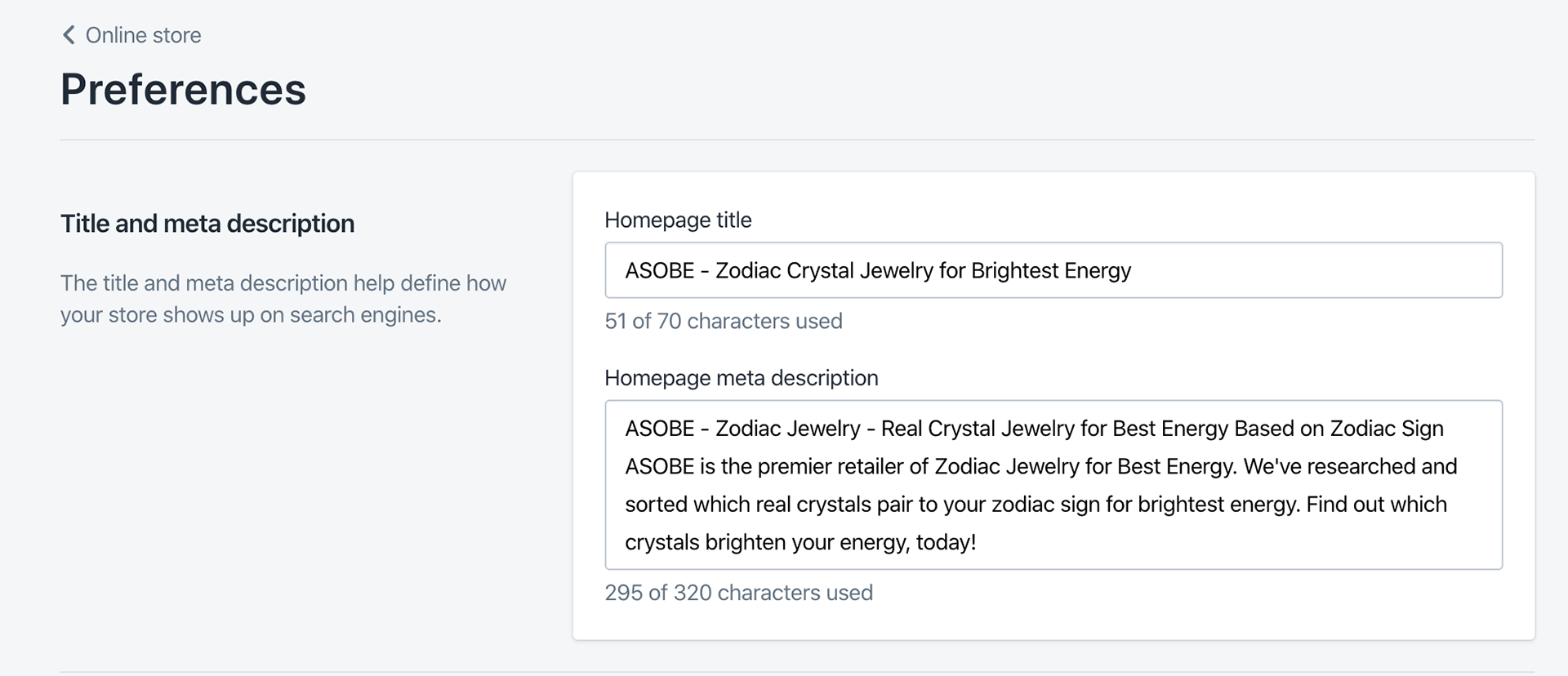 SEO
Keywords "crystal" "zodiac" "jewelry" "bright" "best" and "energy" used to rank ASOBE on search engines.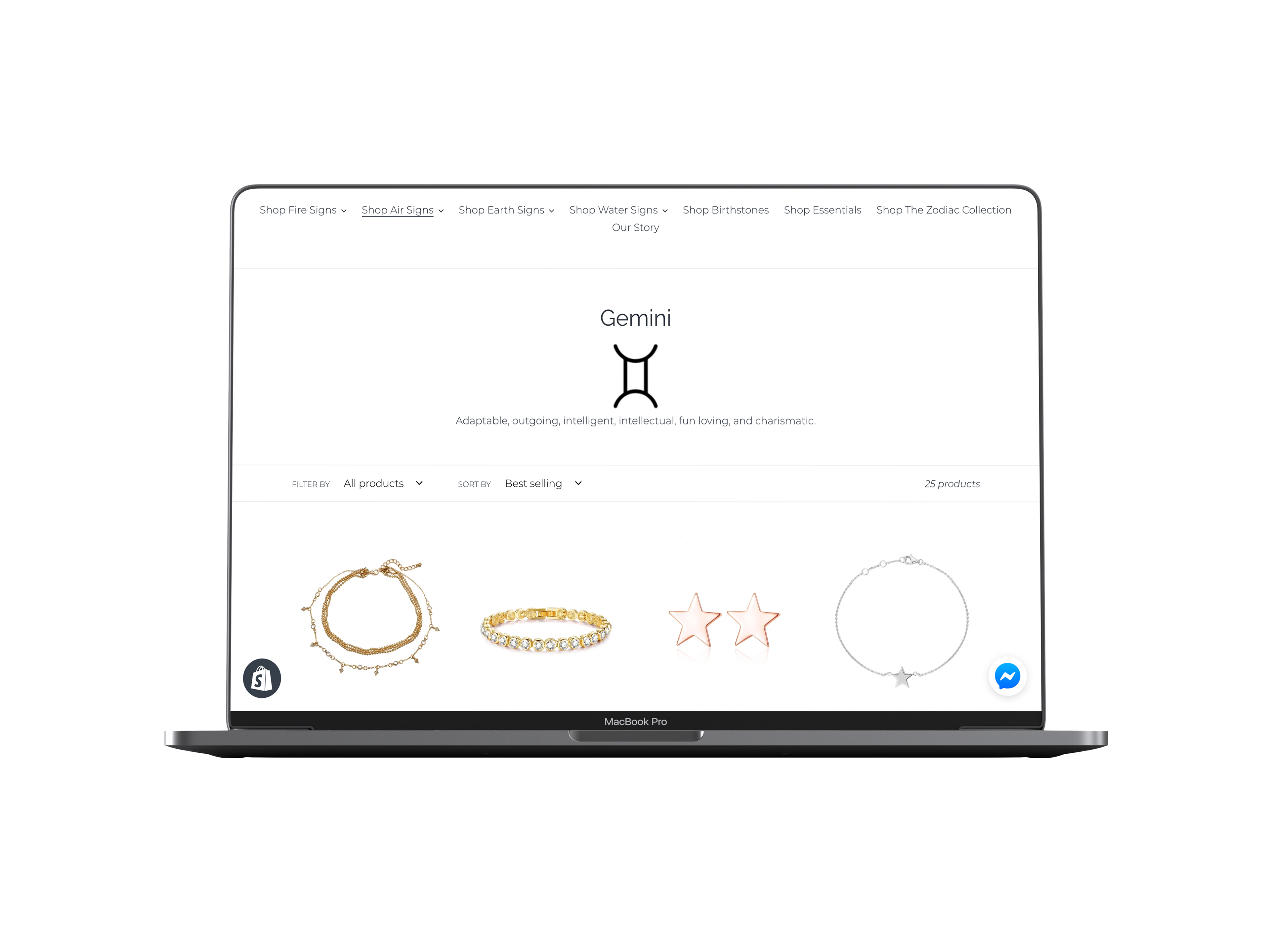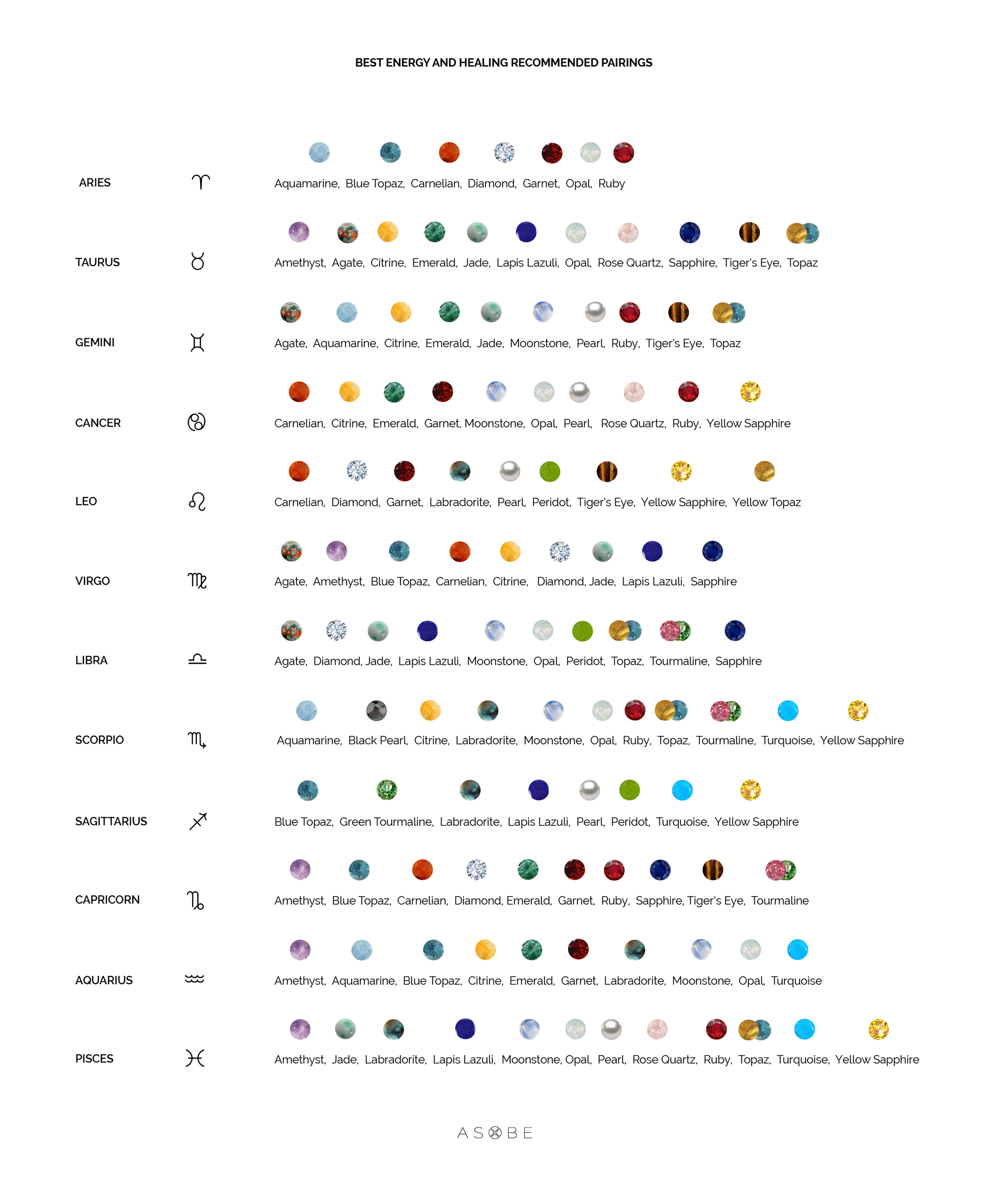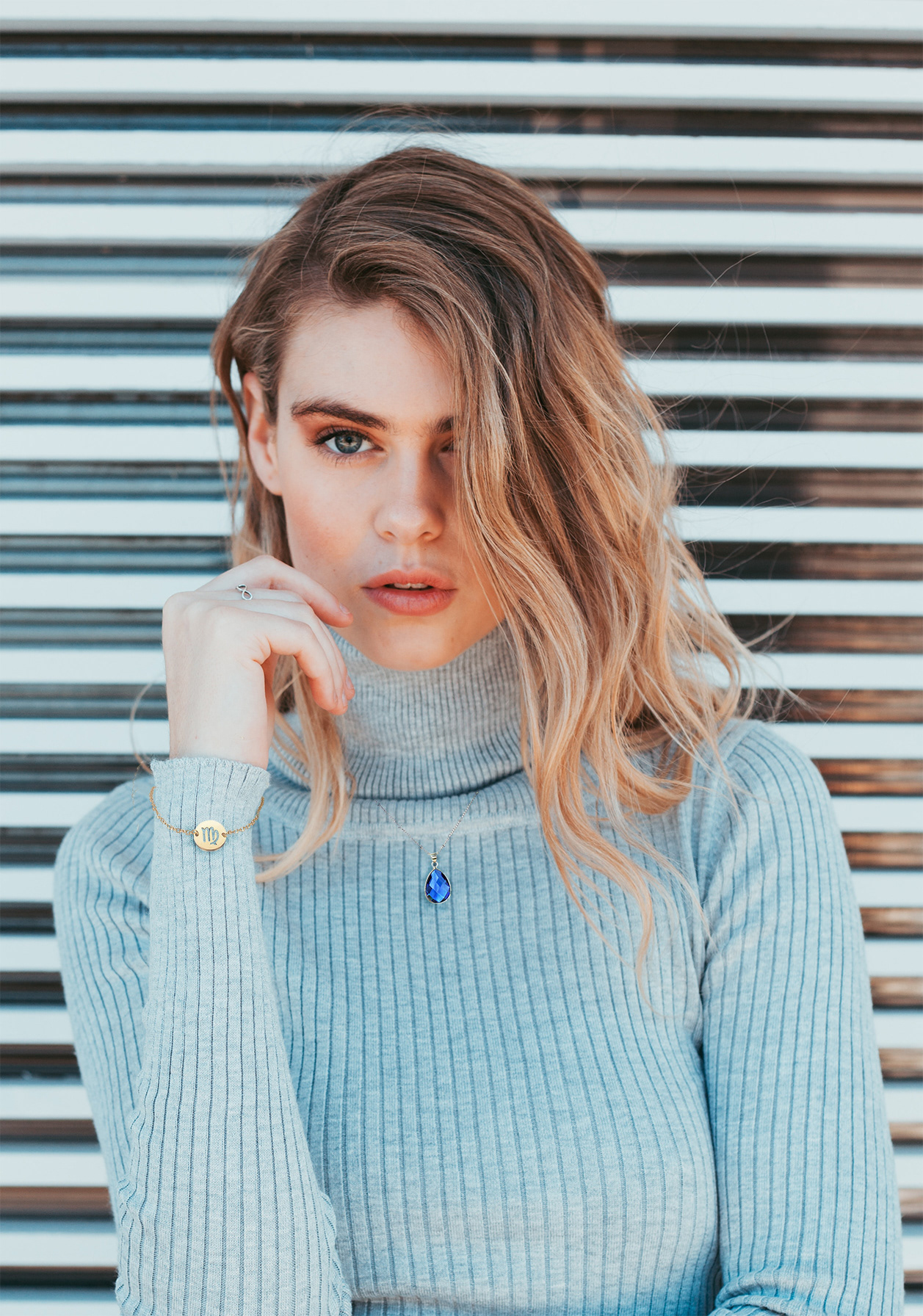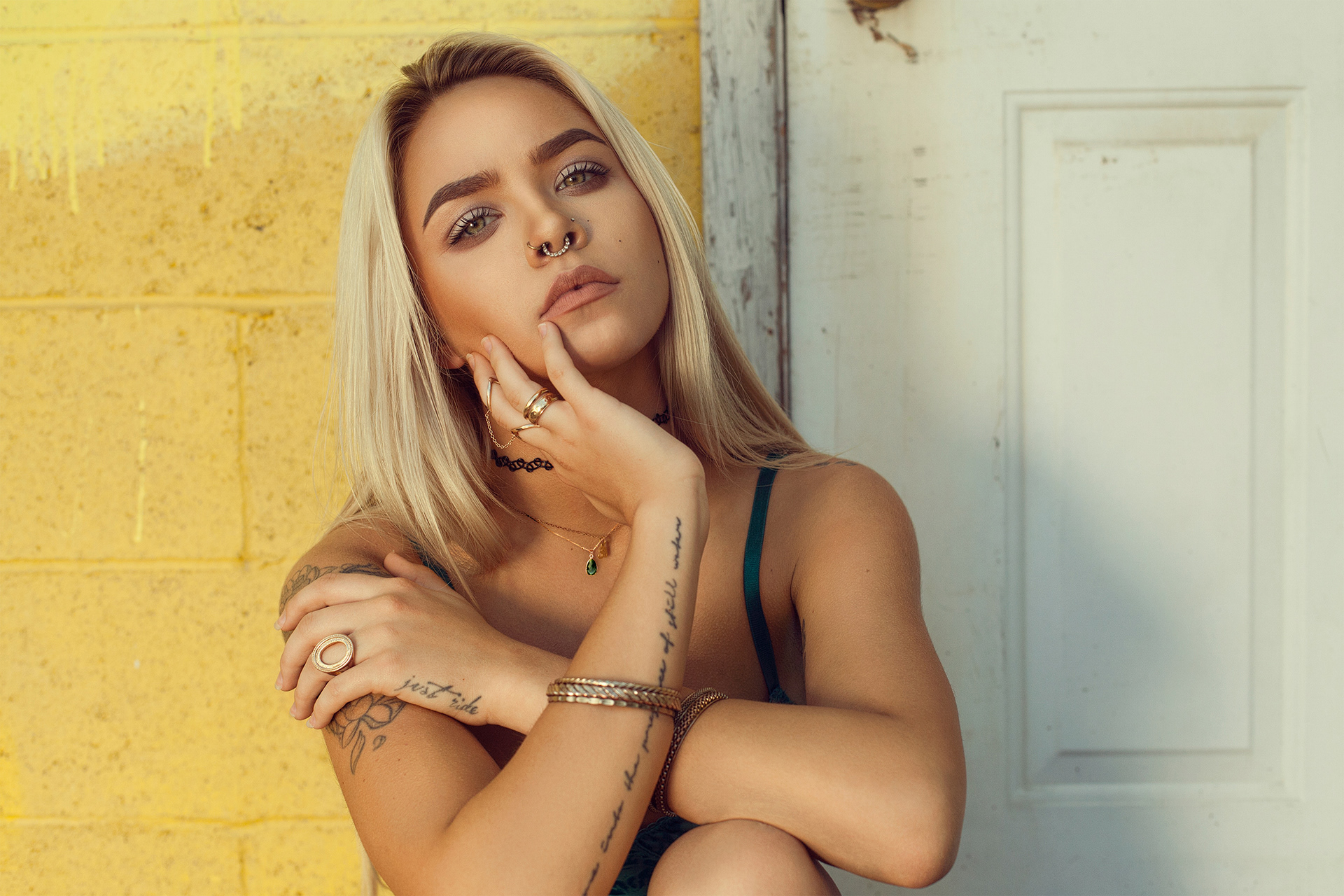 Inspired by the Chic layout of Patek Philippe, this box breaking format conveys luxury with metallic tones of gold, exclusive circular composition, and uniform symbolism.